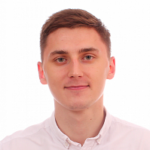 Aleksandr joined the group in August 2022 as a PhD student. Aleksandr holds Masters and Bachelor degrees in Applied Mathematics and Physics from the Moscow Institute of Physics and Technology (MIPT). His doctoral research explores novel statistical design of experiments for drug repurposing. His research interests also include inverse problems and optimization.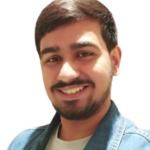 Mayank joined the group in September 2022 as a PhD student. Mayank holds a Masters degree in Signal Processing from the Indian Institute of Technology (IIT) Gandhinagar, India. Mayank is working in the area of likelihood-free parameter inference of stochastic models. His prior research addressed inverse problems in distributed sensor networks.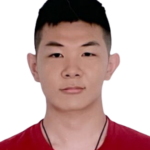 Liang is pursuing his Masters degree in Data Science at Uppsala University. His thesis project explores variational autoencoders for learning inverse mappings of time-varying models.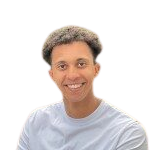 Ansar is pursuing his Bachelors degree in Computer Science at Uppsala University. His thesis project studies the design of a scalable simulation-based inference pipeline for models of gene expression.
email: firstname.lastname@it.uu.se
visiting address: Lägerhyddsvägen 1, Hus 10, 752 37 Uppsala